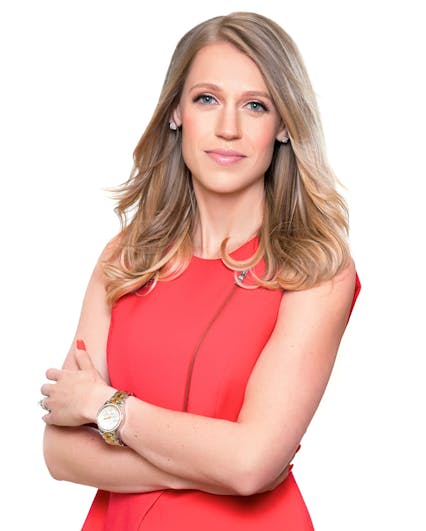 ASHLEY MCKAY – "THE PRICING QUEEN"
Ashley entered Real Estate in 2011 upon completing a Bachelor Degree from the University of Calgary. After two years working in the industry, she co-founded her first team: The McKay Cushman Group.
The team found success and was consistently ranked in the top performing teams at Re/Max Real Estate (Central), the number one Re/Max office worldwide. In 2018 Ashley was ready for a new challenge and founded the team: Simply Homes Calgary.
Ashley attributes her success to her client focused approach, years of experience and dedicated work ethic.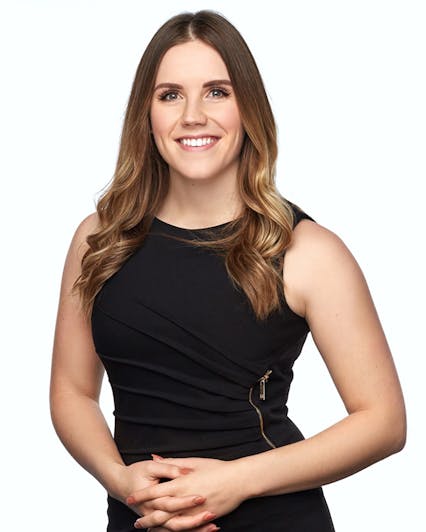 LAURA BOLLMAN
Laura was born and raised in Calgary and has roots deep within this city. Prior to beginning a career in Real Estate, Laura earned a Bachelor of Commerce degree from the University of Calgary's Haskayne School of Business.
Majoring in Human Resources, Laura has always had a keen interest in working with people and solving problems. Applying her strong analytical and interpersonal skills to Real Estate, she is receptive to the needs of her clients and is able to identify solutions and alternatives to meet those needs.
In her spare time Laura loves spending time outdoors, running and hiking, staying active in the gym, and enjoying quality time with friends and family.